New tenants are moving from expensive coastal cities. American Homes 4 Rent COO Bryan Smith said during the earnings call last week, cited by the Wall Street Journal, that the number of Californians applying to lease its houses in Arizona, Nevada and Texas has about doubled compared to 2019, and that migration from New York and New Jersey to Florida has followed a similar trend. New Yorkers moving to Florida are trying to escape the awful NY taxes and government services. This current migration trend is understandable due to Florida's great weather, no state income taxes, abundant jobs, below average cost of living, plentiful beaches, close proximity to international airports and travel, laid back culture and lifestyle, ample over 55 retirement communities, diversified culture melting pot, attractions, amusement parks with lots of fun things to do.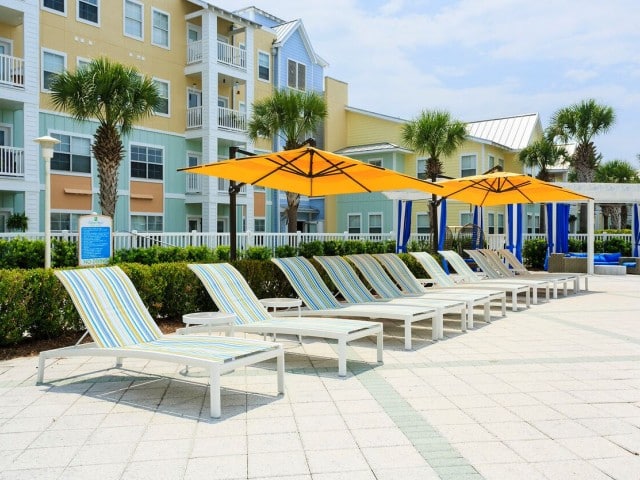 Like so many trends, the growth in the number of and the increase rental houses, preceded the Pandemic, but the Pandemic has accelerated them. In September, single-family rents across the nation rose 3.8% from a year ago, according to the Burns Single-Family Rent Index.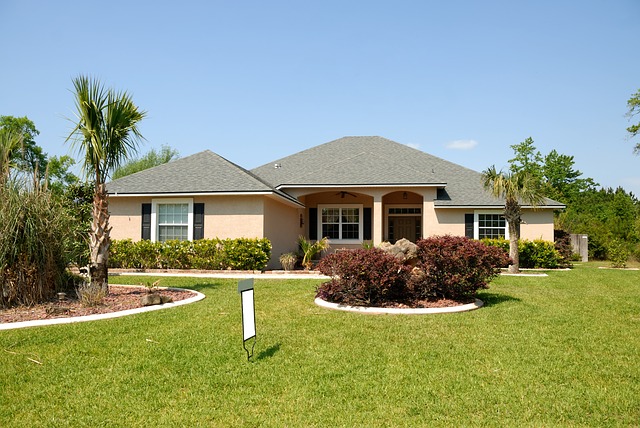 Single-family rentals are big business. There are now 16.42 million single-family rental houses in the US, according to John Burns, up from 11.59 million at the end of 2006, before the Housing Bust took off.
Apartment Homes Florida finds your ideal renters!
FREE: Register, Claim or list your properties to reach renters looking for Apartment rentals in Florida. See our Advertise with us page for a list of advertising ideas. For complete coverage we can feature your property in our blog that publishes to Facebook, LinkedIn, Twitter and Pinterest. Paid advertisers receives reach reports on CTR and analytics.