Florida Renting Made Easy
Browse by Florida County or City to view
the population, median income level
and area attractions.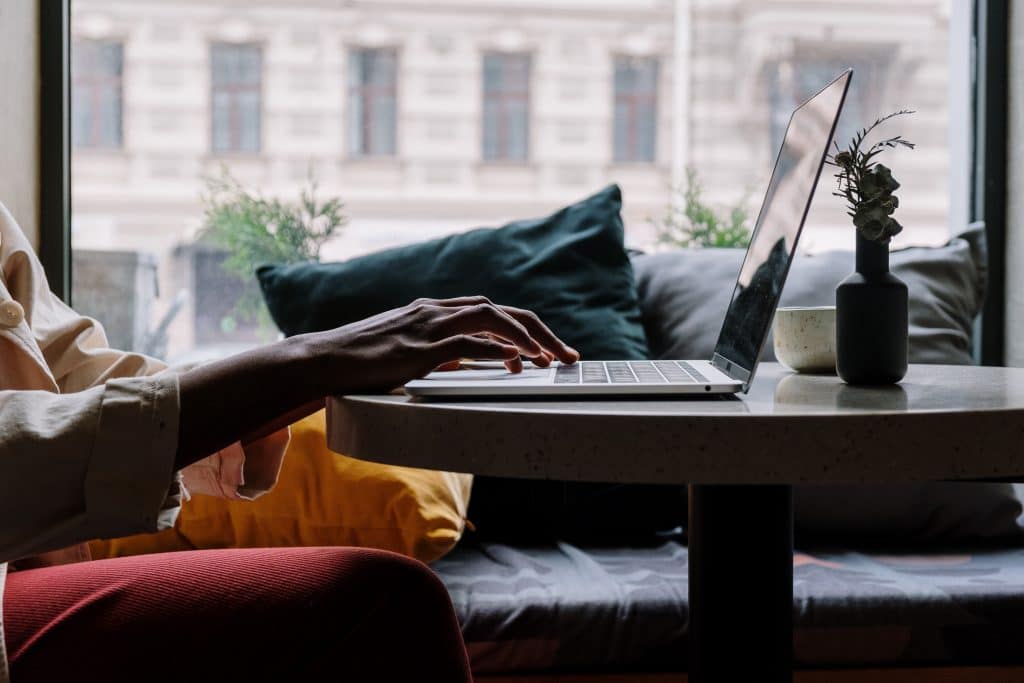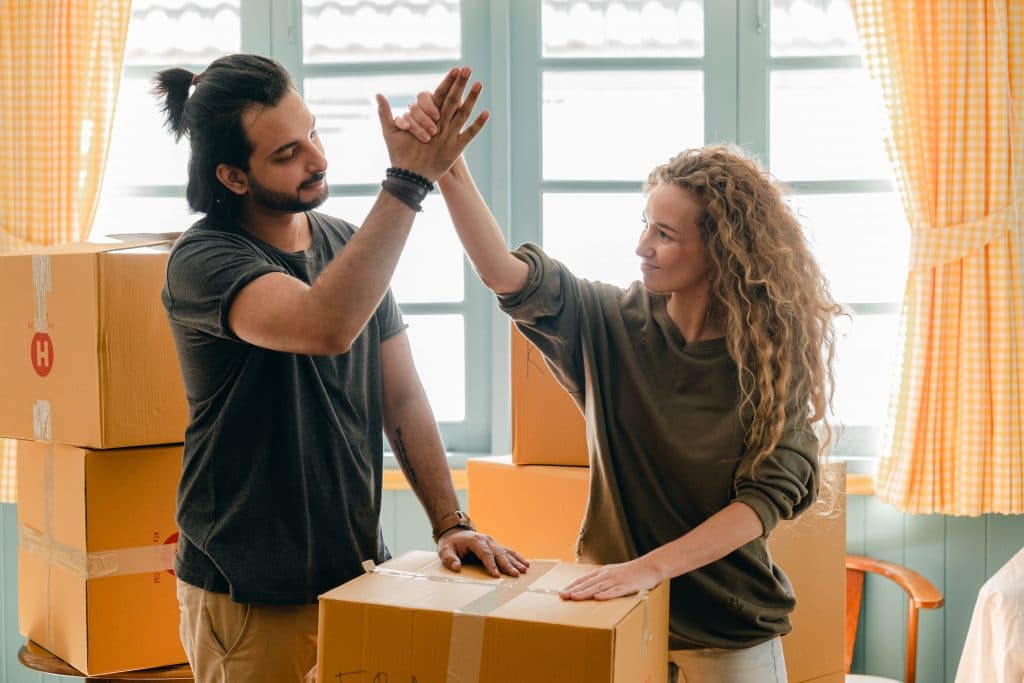 List Your Rental Property
List Your Rental PropertyPost your property in just minutes to
reach thousands of people living or moving to Florida.
Helpful Articles For Renters
Find Tips and Advice on
Florida Rental Experience and Living.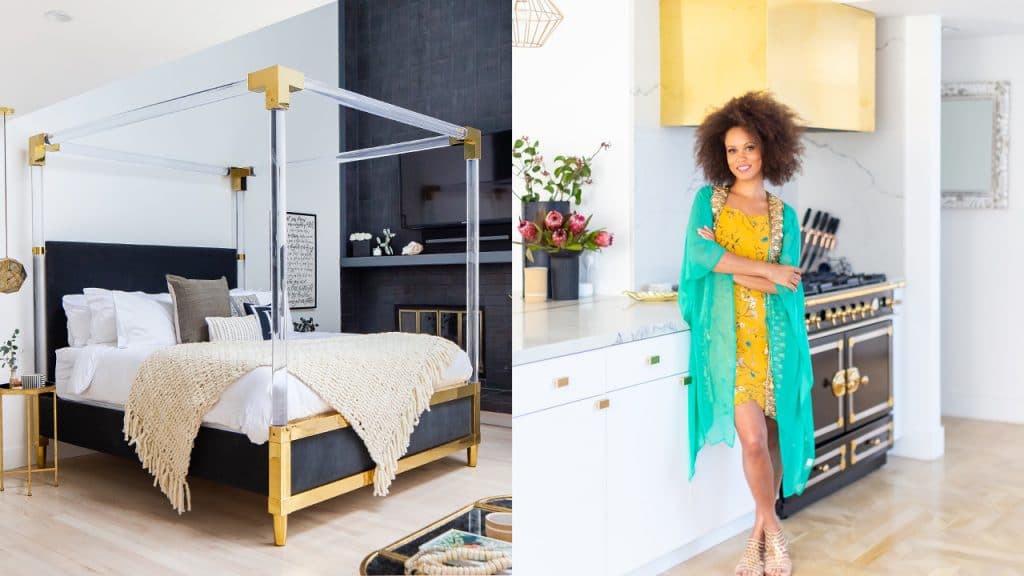 Search all our Florida listings including apartments, houses, condos, townhomes, and rooms available for rent.
You'll find your next Florida home, in any style or Florida location you prefer.
ENJOY!
Apartment Home Living Florida
Home Rental Living Florida
Room Rental Living Florida