What memories does Halloween conjure in your mind?  When I think back I remember really loving Halloween.   As a creative type, I couldn't wait to make my own costume.  I don't think I EVER had a store-bought costume in my life!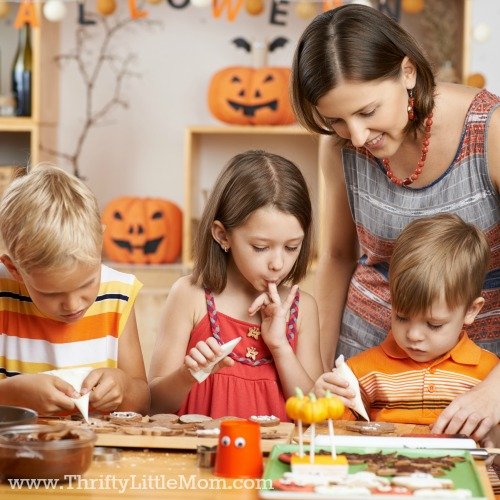 I went door to door typically in those suburban cookie cutter neighborhoods because they had the most participation and best candy.  My neighborhood was all 70 year olds giving out pencils or apples (their house was inevitably T.P.ed every year and you'd think they'd get the picture at some point).  The houses were so spread out that you were worn out by house 5.
The one thing I don't remember about Halloween?  My parents.  I have small flashbacks in my brain going from random door to random door.  I remember most of my costumes, but I don't have a single cherished memory.  It was just another night I got to do something different as a kid.
Now a days (I can't believe I'm using that term), you have so many options for Halloween it can be downright overwhelming.  Our family has been invited to 4 activities on Halloween and we just can't make it to all of them unless Santa hooks us up with some magical reindeer.
If you're just aren't up for the cost of buying costumes, buying candy or running from trunk or treat to festival to doors, then consider doing a really memorable Halloween night in.  Here are 5 ideas for a great stay at home Halloween.  It all starts with a little planning!
1. Pick a Theme!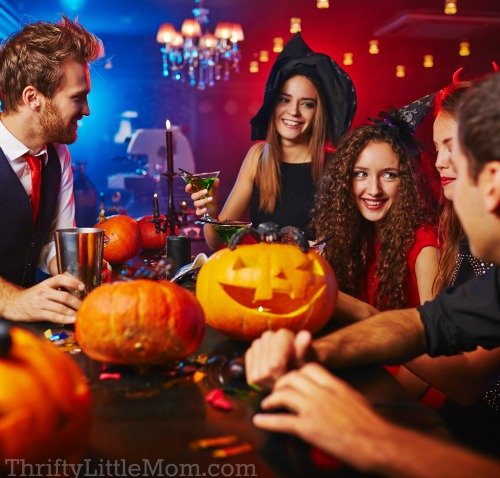 The first step to having an awesome stay at home Halloween is to decide on a Halloween theme. This will help the creativity and ideas all come together to make the night memorable and fun. You can pick a general theme OR if you want to plan the night around the family's favorite Halloween movie, consider using a movie as the theme for the night.
Building a DIY Fire Pit
Here are some ideas to get you going.
Pumpkin Fun
Ghoulish Ghosts
Wicked Witches
Harry Potter
Spooky Spiders
Zombie Party
Monster Mash
Very Vampire
Freaky Frankenstein
Mickey Mouse
Colorful Day of the Dead Style Skulls
2. Get The Kids To Help You Decorate for Your At-Home Halloween Party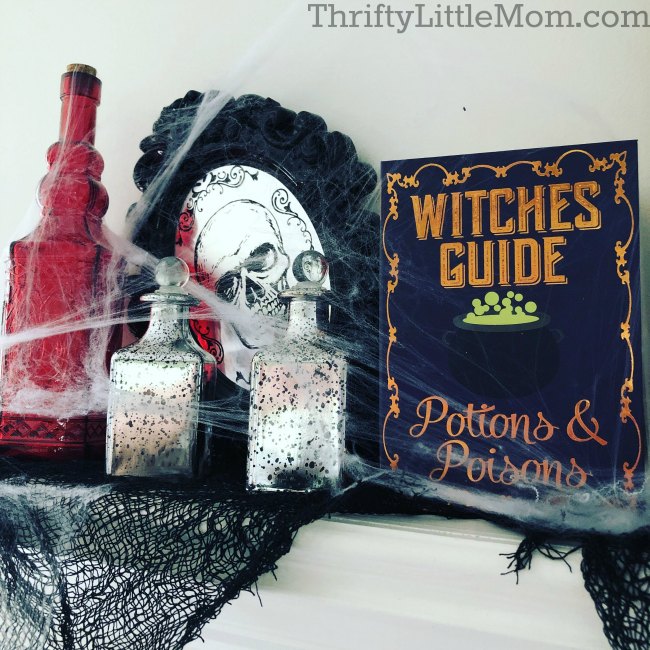 One thing my kids love is to help me decorate. So even if we aren't going out, we can make the house and maybe even the yard feel more festive and fun.
I think the key is intentionality. One of my most favorite places to get Halloween decor is Dollar Tree online or Dollar Tree in Store. Did you know that they will deliver to your house? If you want to skip the store, you can still grab all your super inexpensive Halloween Decor and send it to your house!
Other places you can score thrifty Halloween decorations are:
Dollar General
Walmart
Mighty Dollar
Amazon
Keep in mind that you can sometimes save money by picking a solid colored decoration option. For example:
Orange + Black
Purple + Orange
Purple + Jewel Tones
Green + Orange
Any combo of Green, Purple, White, Black and Orange will make a great vibe.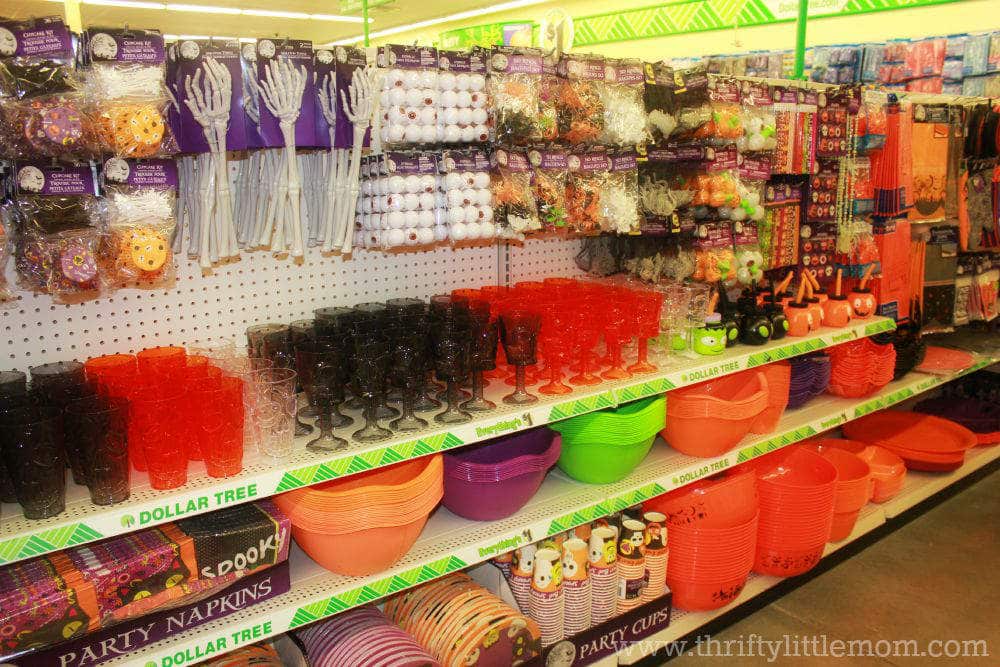 3. Pick some fun Halloween Themed Food.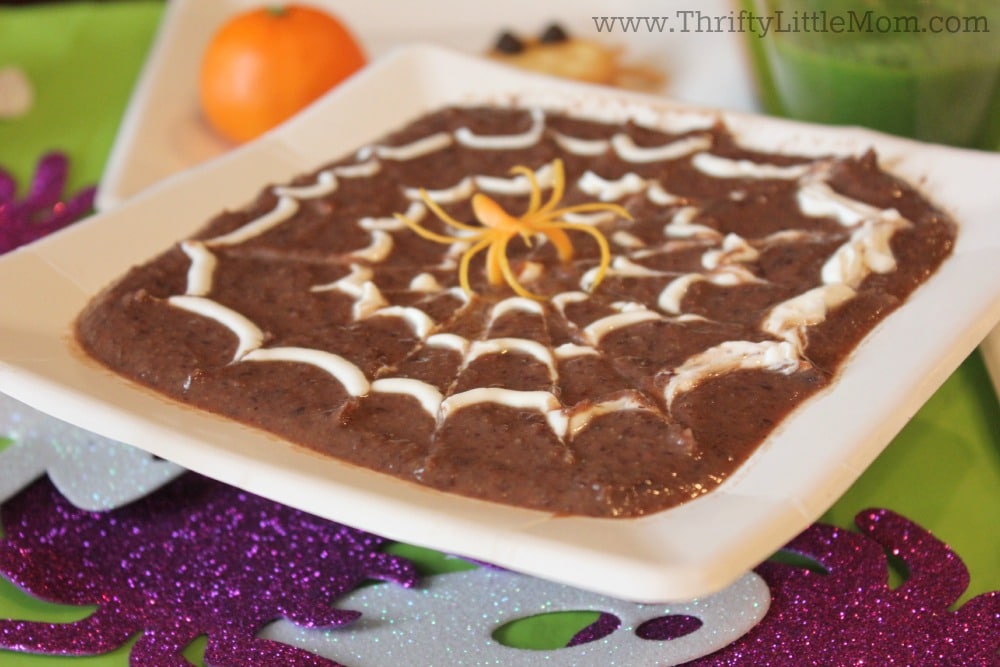 Pizza –

Have your kids help you make some really fun food.  My most favorite family food making activity is pizza.  Buy the Pillsbury pizza dough, cut it up into personal pan size and let your kids make and design their own with their favorite toppings and bake them up on a cookie sheet.
Check out these adorable Mummy Mini Pizza's from Rhodes bread website. Pizza is one of the most kid-friendly recipes on the planet.

Healthy Snacks-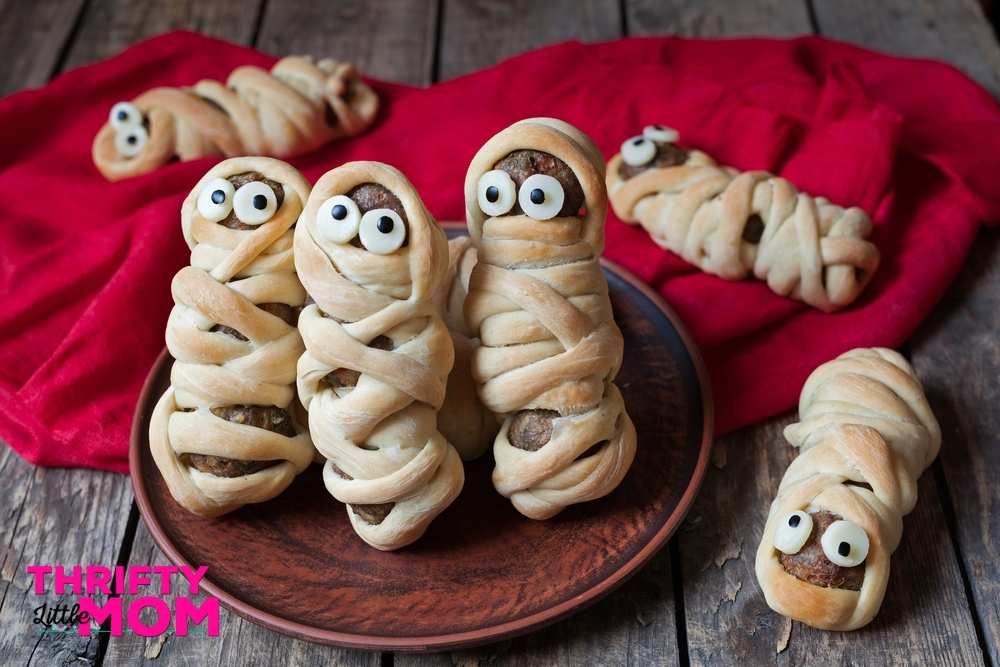 Hummus, Chips and Veggies
A Fall Themed Charcuterie Board
Cheese & Crackers
Pumpkin Mac & Cheese
PB & J with a pumpkin-shaped cookie cutter
Note that you can turn a lot of your kid's favorite foods into a Halloween theme by using a few tricks like: