You've found your new home. Now start imagining all the possibilities.
Moving can be super stressful—even when it's only a short distance.  But we're here to help. Check out our top tips for a stress-free move.
Plus, get a coupon when you sign up for our New Mover program to get more useful tips and ideas.  After registering for an IKEA.com profile and providing your name, move-in date, address and opting-in to receiving e-mail communication you will receive the coupon via e-mail.
1. Declutter and donate
There's no point in moving things that you were going to get rid of anyhow. Keep only those things that add value to your life, and donate the rest. Donating doesn't have to be complicated, try asking some friends if they need something.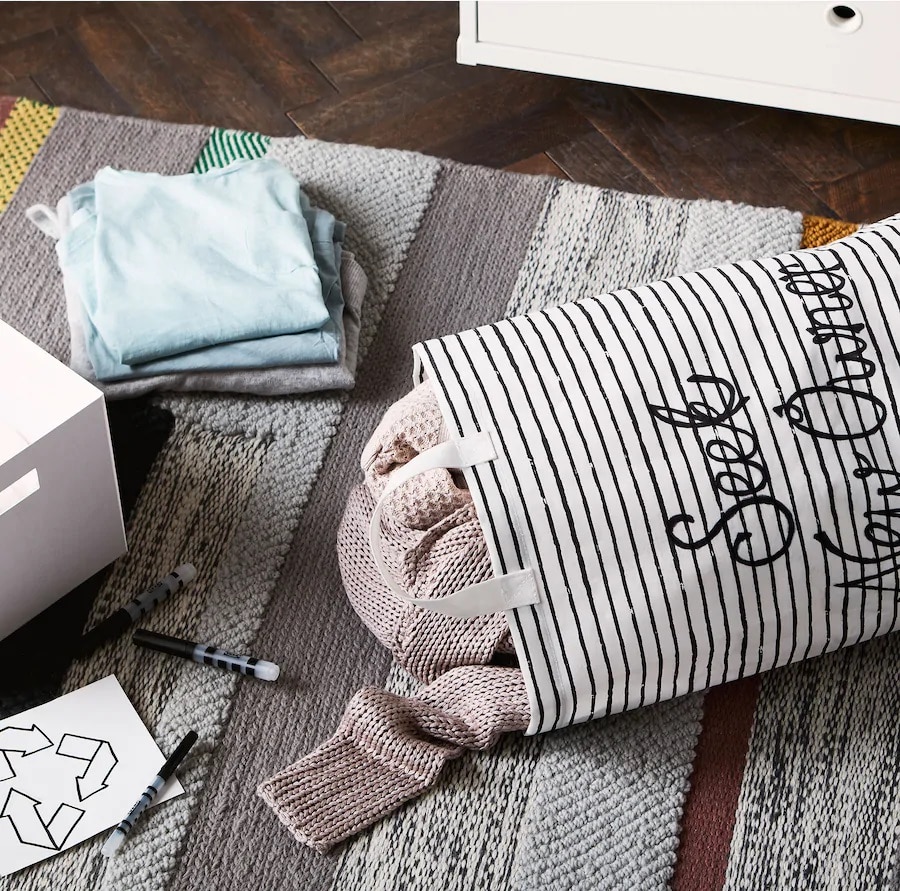 2. Start packing now
Whether you follow a strict sort by category method or you prefer packing room by room, start packing sooner rather than later. You won't need your Christmas lights or your spare bedding in your new house immediately, so fill up your boxes with these things first.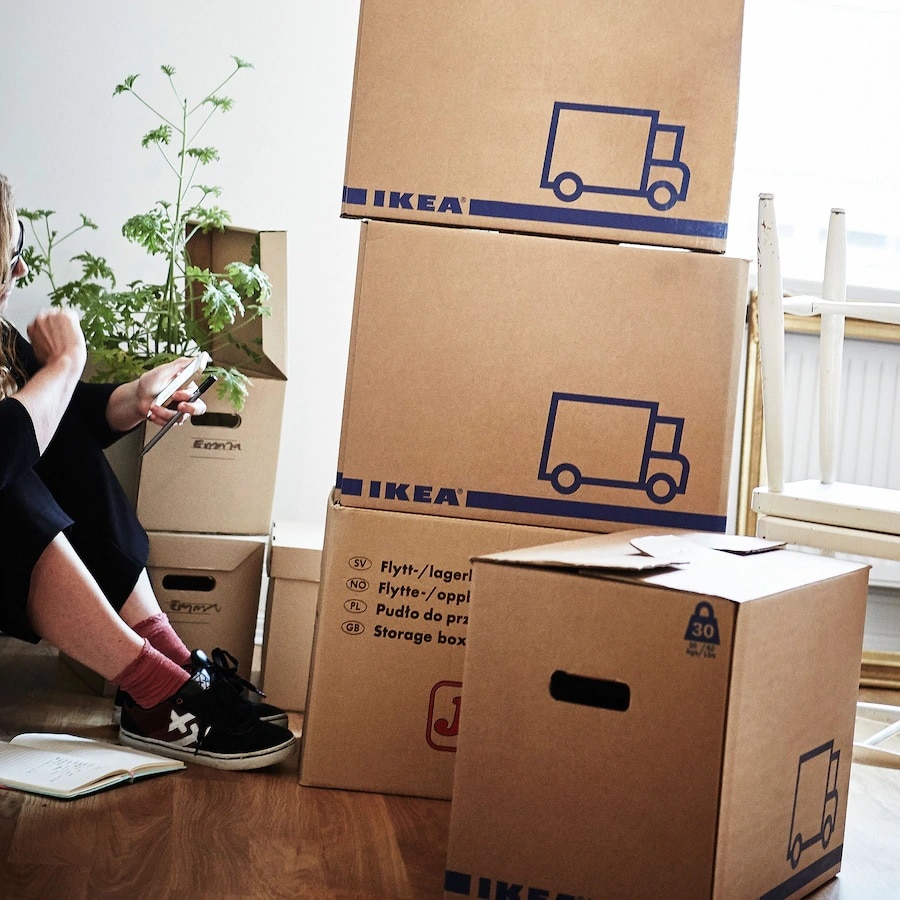 "At IKEA we love to share our knowledge and expertise when it comes to life at home. Anything from optimizing small spaces to sustainable storage solutions – we are here for the many people.

"
-Lina Aldén, Interior Designer at IKEA
4. Make it feel like home
Little things like temporary lighting, bathroom essentials, or a mobile wardrobe can help you settle in quicker. Cook a favorite meal or take out your coziest blanket and pillows to instantly feel at home.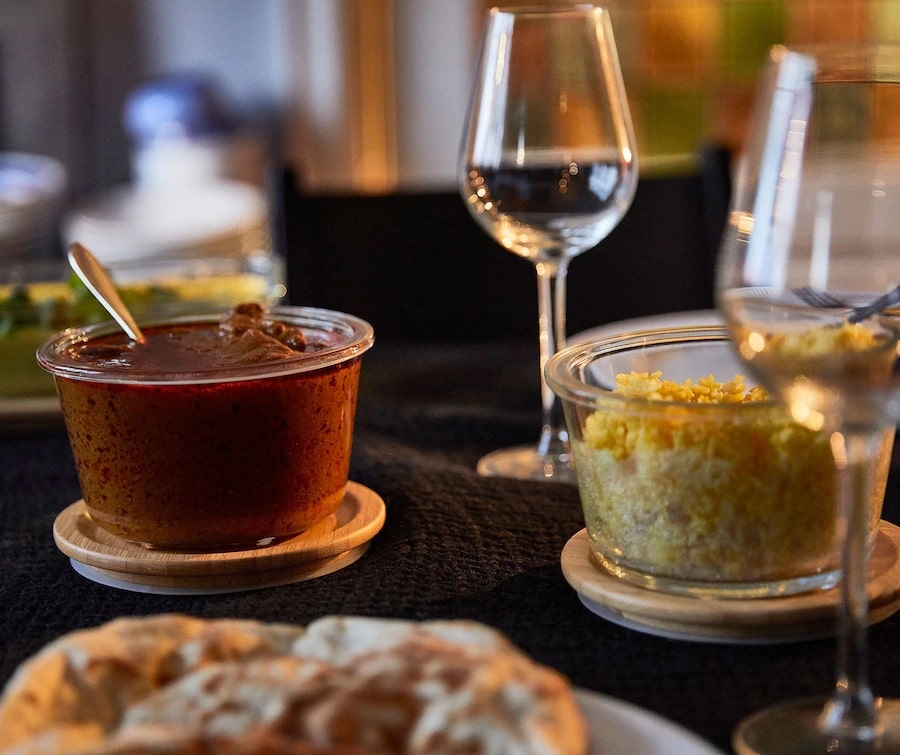 5. Everything has its place
To make settling in easier, figure out where to place your big furniture first. You might need to move them around a few times before you find the perfect spot. Try to think about your routines and patterns to figure out your 'flow.'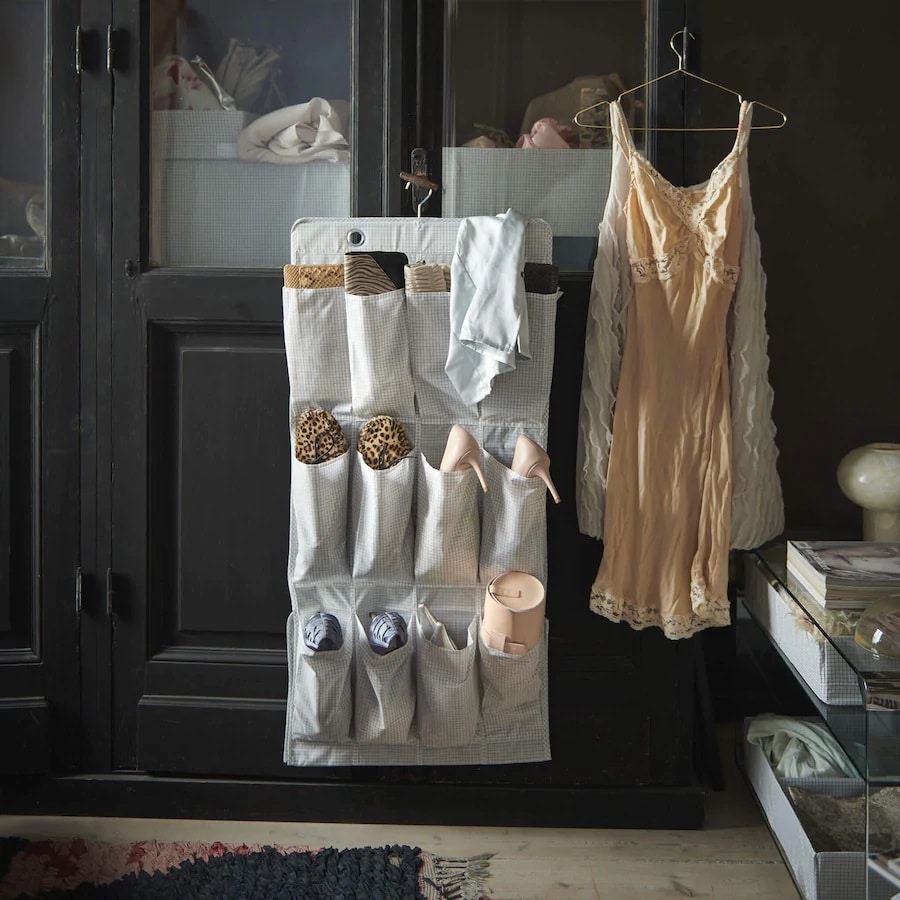 6. New house, new you
Maybe you've been wanting to lead a more sustainable life. Or perhaps you strive to be more organized. Whatever you want to improve, there's no better time than when you are moving homes.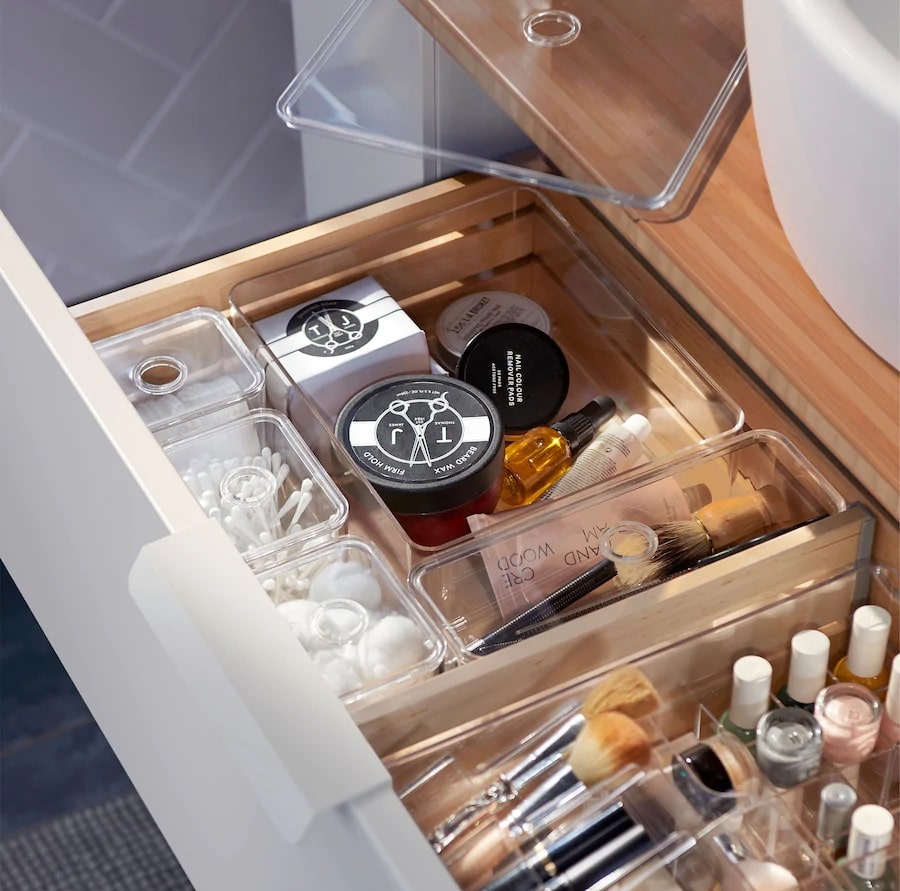 7. Reuse, recycle and get creative
You don't have to throw away all your moving supplies. If you can't recycle something, get creative and repurpose it. You'll be surprised how many lives a plastic container can have.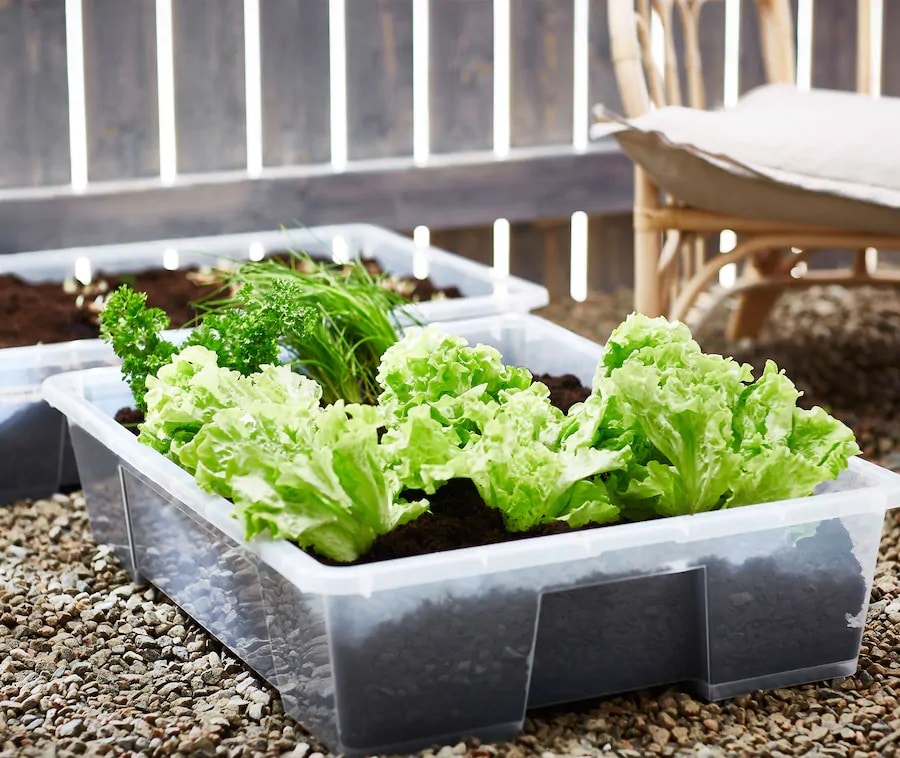 Reference: https://www.ikea.com/us/en/campaigns/new-movers-pub9498312a